Serving the shirtless since 1996.
Professional Custom Printing and Marketing Solutions.
Choose from a range of styles, for men, women and kids. If you don't see what you are looking for, e-mail us!
NDesigns is a Tennessee-based company serving customers from New York to Japan.
We offer a wide range of services including Screen Printing, Embroidery, Digital Media and Ad Specialty Products. At NDesigns, we are constantly pushing the limits on new trends and styles. By leveraging industry expertise, technical knowledge and creative ideas we have established a diverse and loyal client roster that ranges from non-profit organizations to start-up clothing lines. Our team is comprised of a progressive creative department, proactive sales department and dedicated printing specialists. We specialize in a variety of ink techniques ranging from traditional to specialties. We are committed in providing high customer service and quality.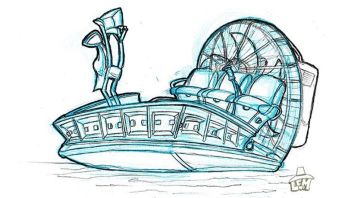 Concept
All you have is a jpeg or simple sketch of your idea? No problem, send it to one of our sales reps to start the artwork process.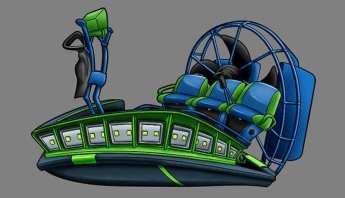 Sketch
Our designers will take the sketch and transform it into a beautiful, print ready, vector graphic.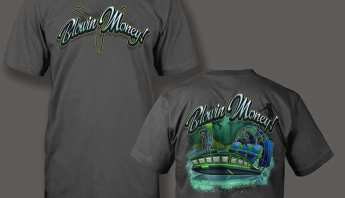 Final Product
Each color in your graphic requires a different screen. Those screens are then loaded onto a big automatic printing press, followed by the shirts, and the printing process begins!