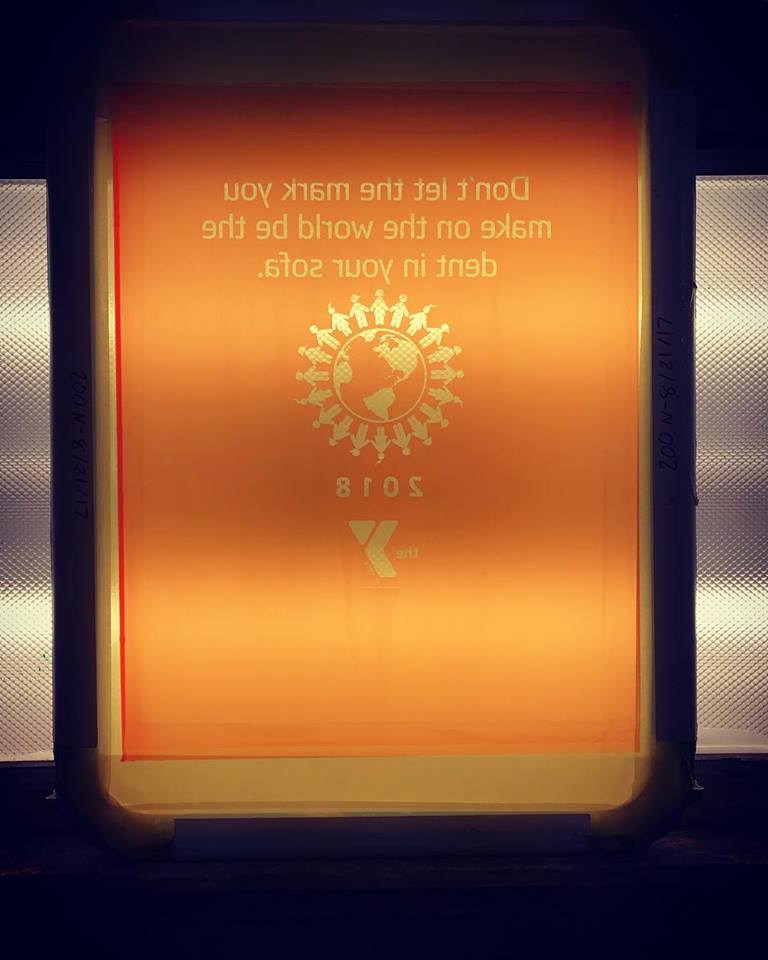 Every screen gets prepped and checked before we start a job! No pinholes!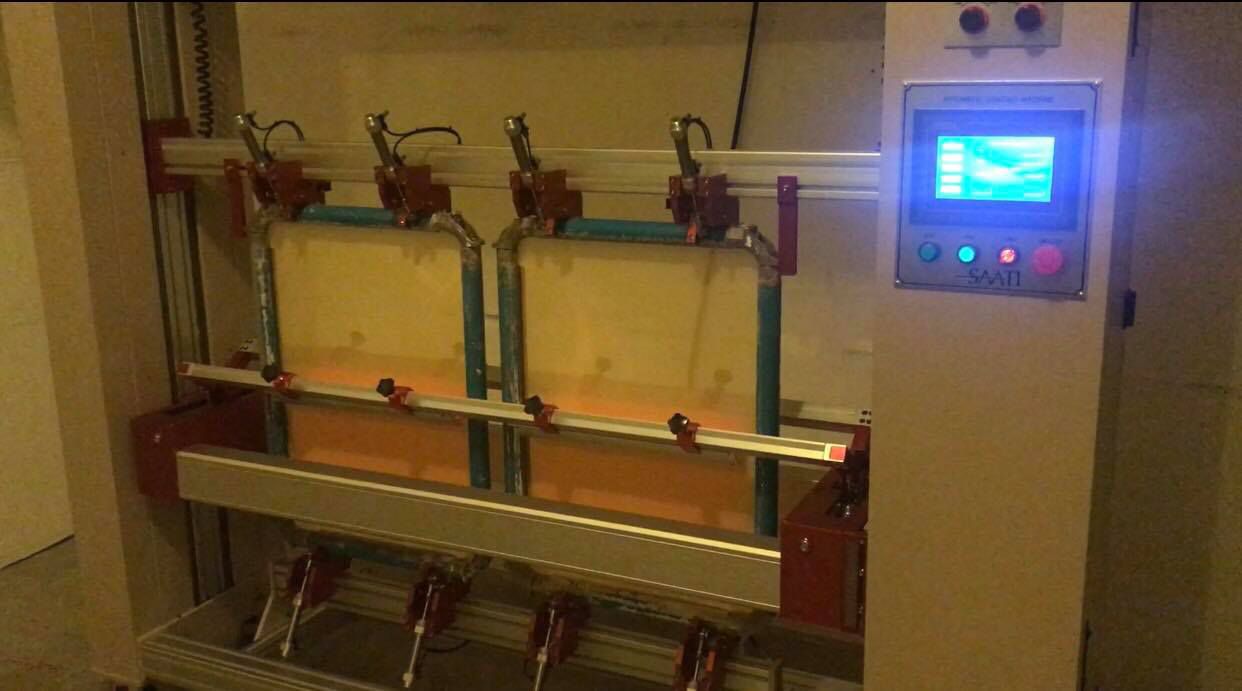 Got our new emulsion coating machine up and running on this marvelous monday! With this machine we can coat two screens at once, while coating the front and back of each screen also at the same time! Always looking for ways to produce the best quality products!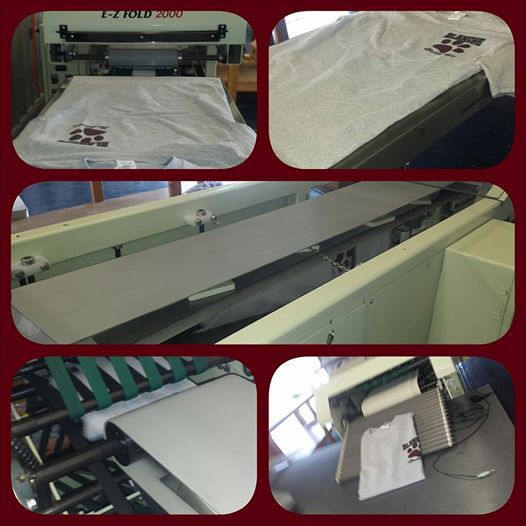 Have you ever seen a folding machine? …….
Thankfully, we at Ndesigns are blessed to have help folding thousands of shirts everyday!!!