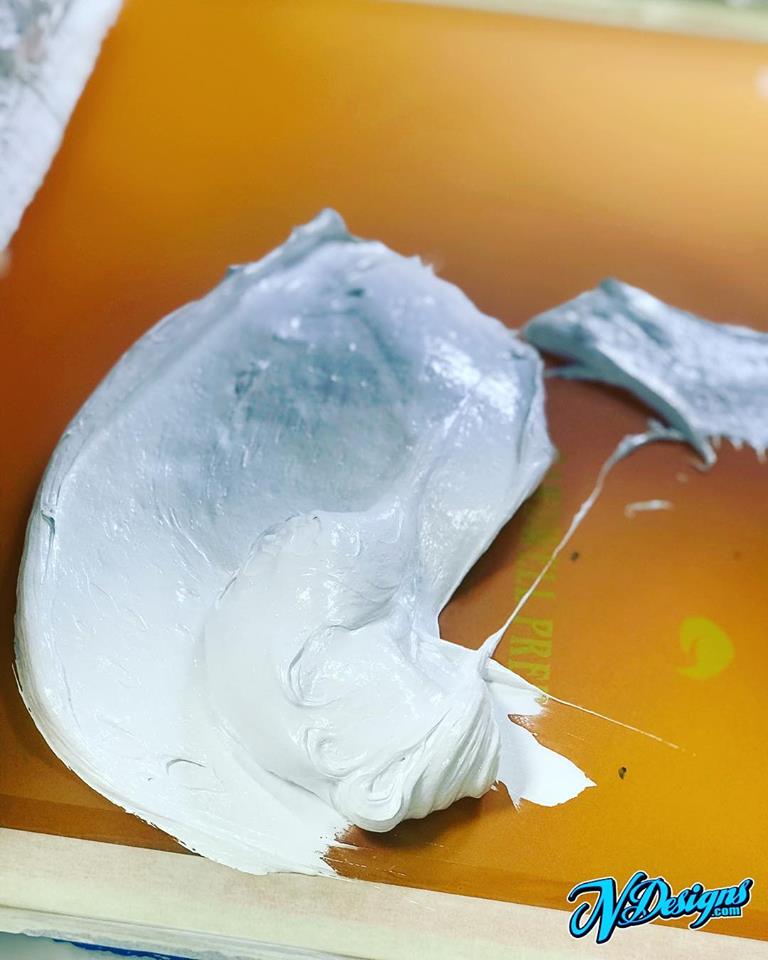 Disclaimer: no s'mores were sacrificed in the making of these shirts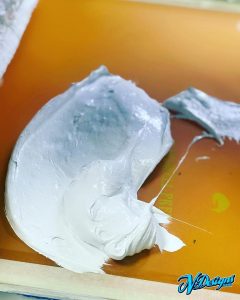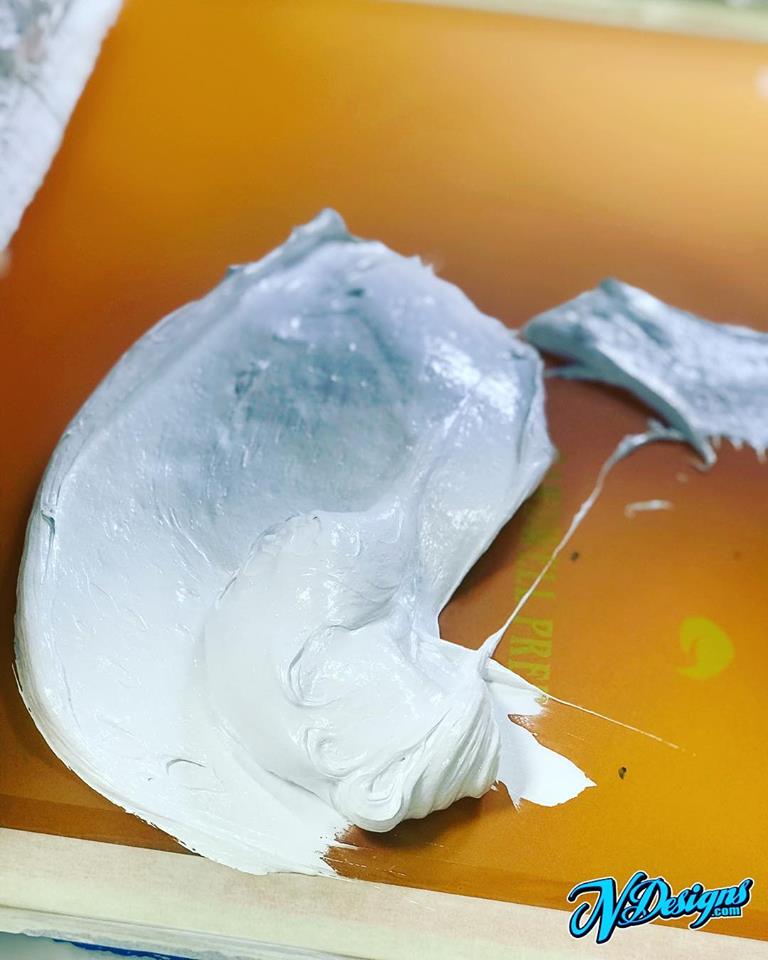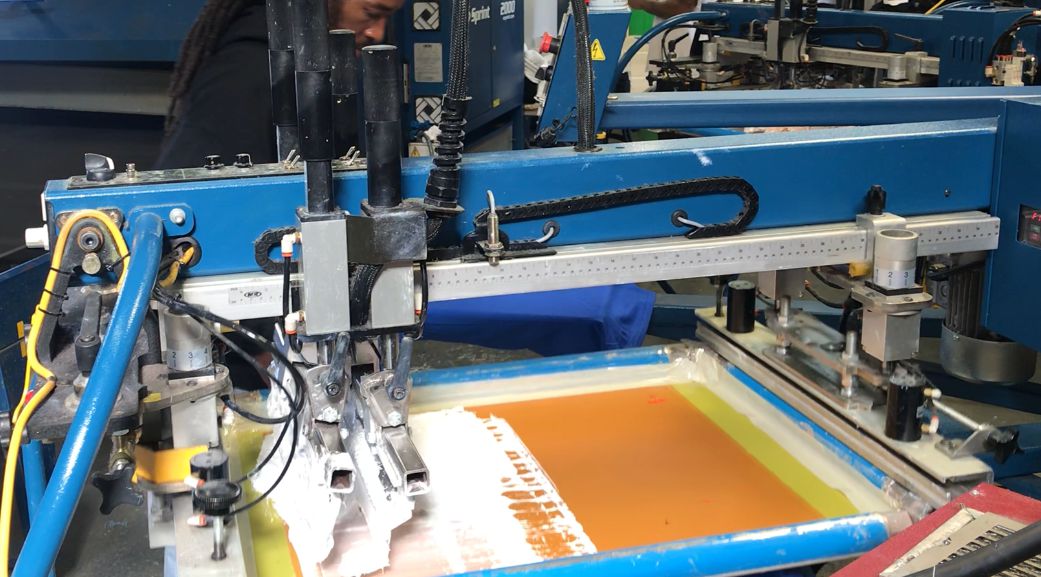 It all begins with a good underbase!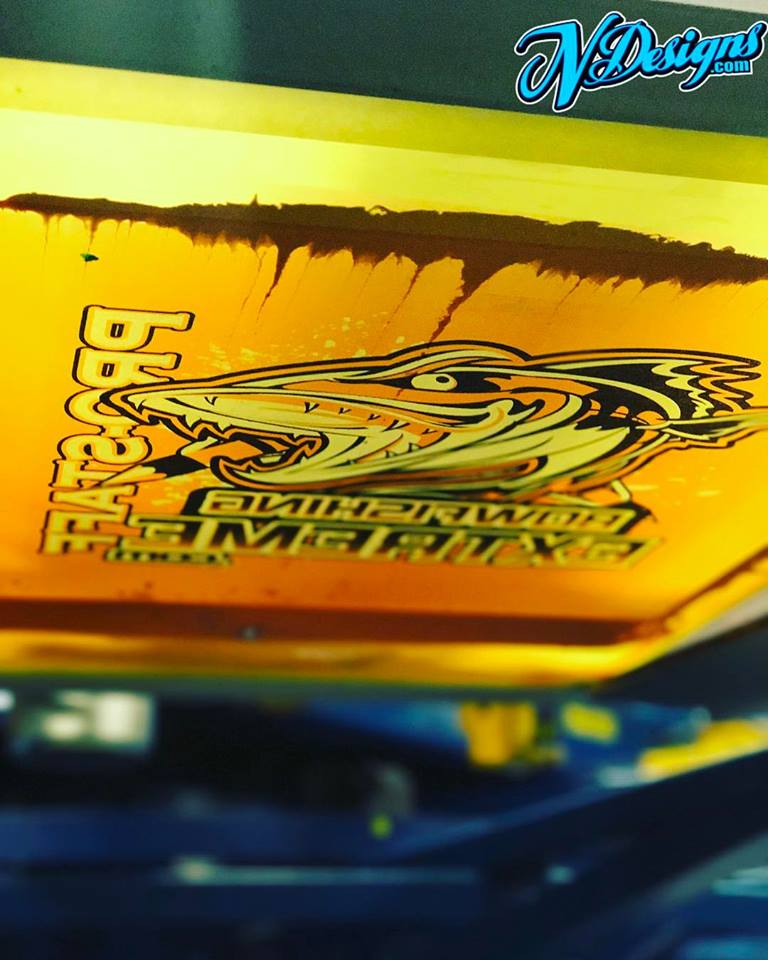 Push harder than yesterday if you want a different tomorrow!
What an awesome under view of a SCREEN. The screen is where your artwork is burned on to, then the ink is applied!